Intelligence
in motion
Our
Products
Markets &
Solutions
Wherever a movement is to be initiated, electric motors can generate this movement. In most cases, the origin of any movement is the rotational movement of an electric motor. We move (into) all industries.
Fairs
Currently, there are no published dates for future fairs.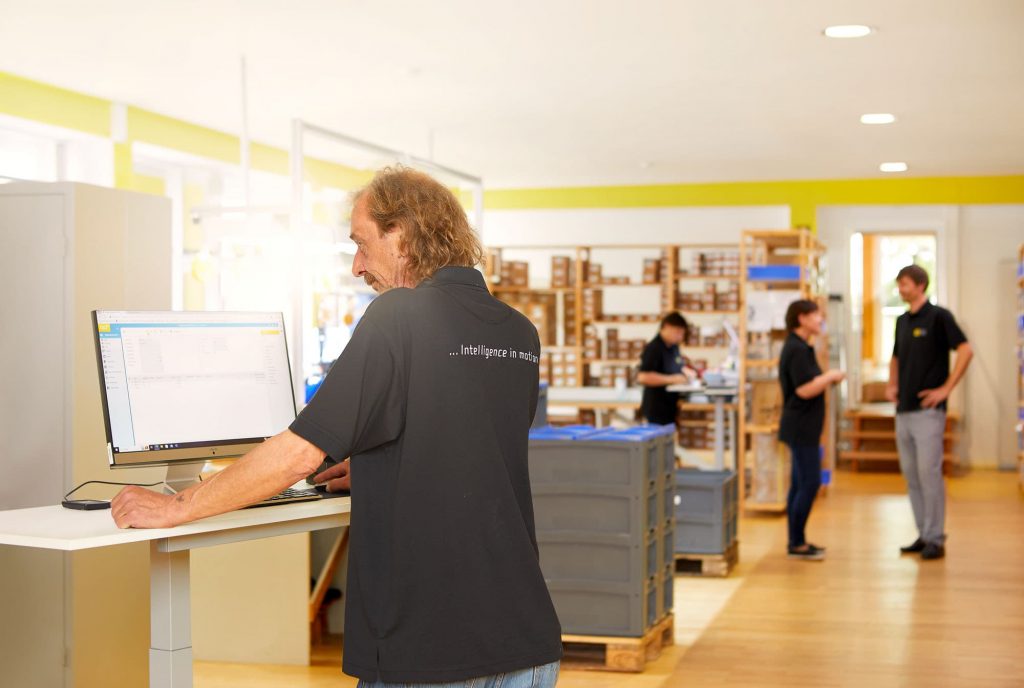 Knowledge
KOCO MOTION – is a system house for electric drive solutions with years of experience in creating customised motor concepts.
KOCO MOTION can offer the right drive solution for almost any requirement.
Find out how we develop the right solution for your product:
Learn more about electric drives and motion control products:
Here you will find news about the company KOCO MOTION:
The company behind the motors
About us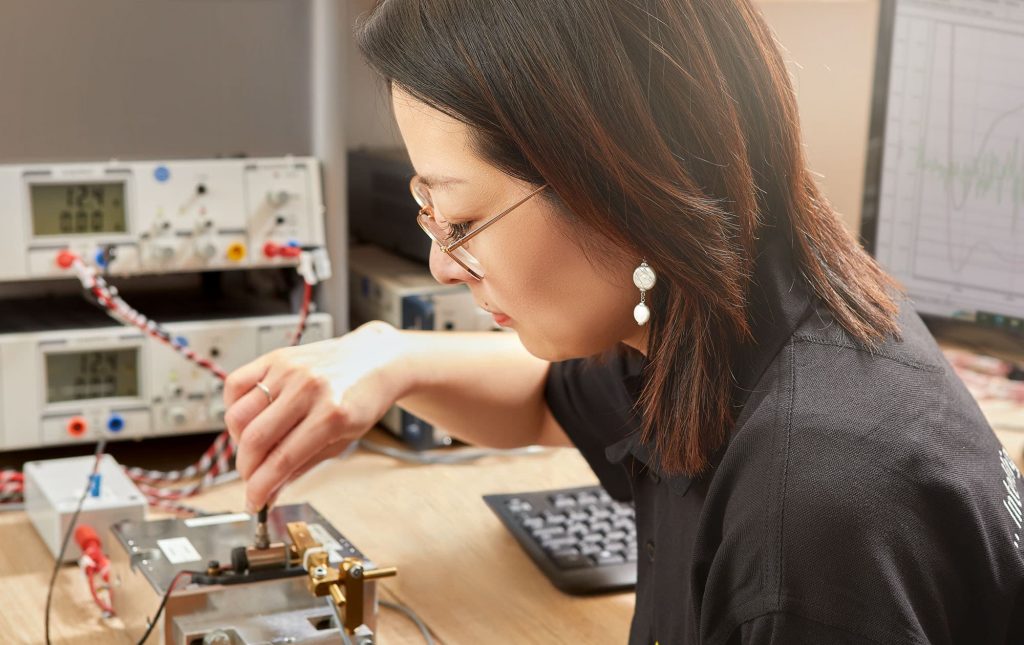 DIN EN ISO 9001 certified since 2005